Dependable maintenance and repair when you need it most.
Overtime, even the best-made signs may fade, peel or break down. Our team offers ongoing sign maintenance and repair to ensure your sign stays vibrant, eye-catching and informative to customers and passerby for years to come.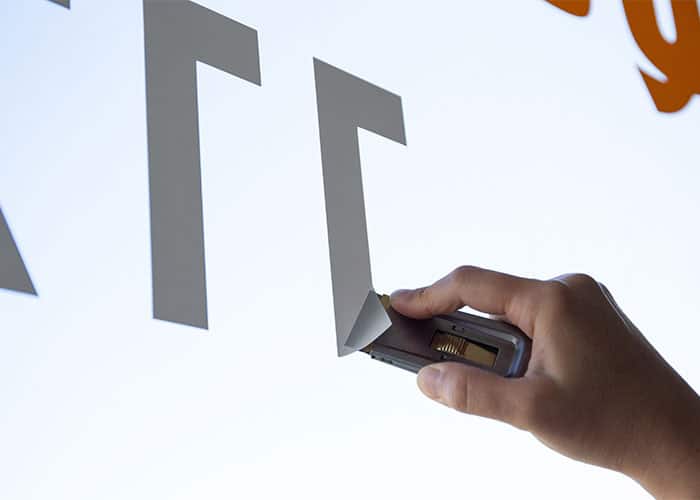 We offer repair services on a wide range of our most popular sign options, including:
Let's build something together.
Needing some signs?
Schedule a consultation today.
"*" indicates required fields